About Us
Robus Car and Truck Rentals was pioneered with the vision to provide a large range of vehicles at the lowest prices for a hassle free rental experience through Sydney. We have adopted the tagline, "Simple. Reliable. Trusted." which reflects our vision of providing a simple rental process, reliable vehicles at low rates and ultimately creating a strong relationship of trust with all of our clients. Robus Car and Truck Rentals was first started in Parramatta specialising in cheap car and truck rentals.
We at Robus Car and Truck Rentals differentiate ourselves from the other car and truck rental companies in Sydney by providing a large fleet of both passenger and commercial vehicles, simplifying the way we charge and protect our customers through our simplified damage covers and including excellent mileage allowances with unlimited kilometres for our passenger vehicles and 150kms per day for our commercial vehicles. We currently have two rental branches conveniently located in Sydney to provide the best cars and truck for hire at the lowest prices. Our Western Sydney Car and Truck Rentals Parramatta branch is located on Church Street and is strategically positioned to allow us to service a wide range of suburbs in North and Western Sydney.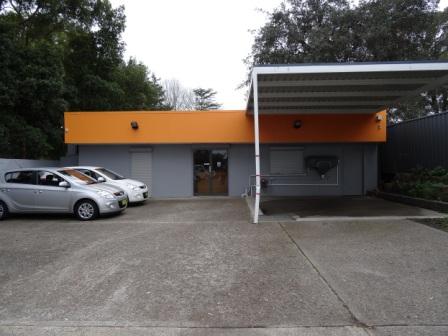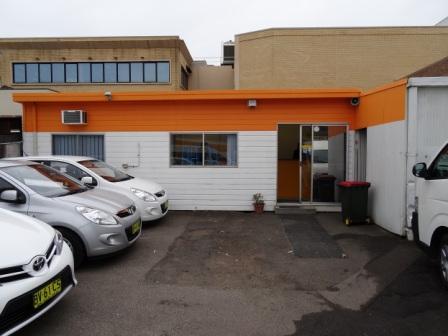 Robus Car and Truck Rentals supplies our hire customers with a large fleet of late model and well maintained rental vehicles in Sydney which is constantly reviewed based on seasons and customer needs. For passenger vehicles, we supply a range of small to large cars for hire whether you are looking for the most fuel efficient, a medium run around or a spacious 8 seater for holidays. All of these vehicles come with unlimited kilometres allowing for infinite possibilities when it comes to travel options. Our 8 and 12 seater hire vehicles are especially suited for large group trips interstate or to the snow fields. For commercial vehicles, we have a variety of trucks and vans for hire to help you move houses easily or keep your business running. We also have tailored packages for interstate truck and van rentals which include your rate, a suitable kilometre allowance and all applicable taxes.
All of our rental and hire cars and trucks are also covered by 24 hour NRMA roadside assistance to ensure that any problems that may occur during your rental are sorted out quickly and stress free. This cover is provided free of charge and is another reason our customers keep coming back to hire from us.
So if you looking for a reputable, Australian owned and operated car and truck rental provider in Sydney who has a wide range of vehicles to suit all of your needs whether it is a car rental for work, truck rental for moving, van rental for business or bus rental for holidays, make sure you give Robus Car and Truck Rentals a call so that we may service your hire vehicle needs! For Parramatta Car and Truck Rentals call (02) 9890 9499.
Additional Information
Moving Trucks for Hire - www.robusrentals.com.au/moving-truck-rentals
Sydney Car Rentals - www.robusrentals.com.au/sydney-car-rental-hire
8 & 12 Seater Minibus Rentals - www.robusrentals.com.au/8-12-seater-bus-rentals
Interstate Truck & Van Rentals - www.robusrentals.com.au/interstate-truck-rentals
Parramatta Car and Truck Rental Branch - www.robusrentals.com.au/car-truck-rentals-parramatta
Partners & Suppliers - www.robusrentals.com.au/partners-suppliers